We Are Experts At Fixing

Plumbing

Problems
We provide Broward and Palm Beach counties with reliable residential and commercial plumbing services.
Industry-Leading Plumbers since 1994
We Offer Complete Plumbing Services To South Florida
It's a comforting feeling when you know you have a plumber you can trust at any time with any issue. We provide Broward and Palm Beach counties with reliable residential plumbing services.
We clear clogs and debris buildup on pipe walls throughout your plumbing system

Before you dig and jack hammer…

We install, repair, and maintain your….

Sign up here for special offers on plumbing services

Plumbing Repairs, Installations and Service for your South Florida home.

More than just plumbing, O'Carroll provides construction services as well.

State of the art solutions in water heating…

South Florida's most trusted plumbing company since 1994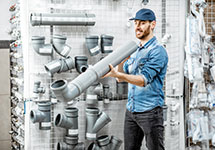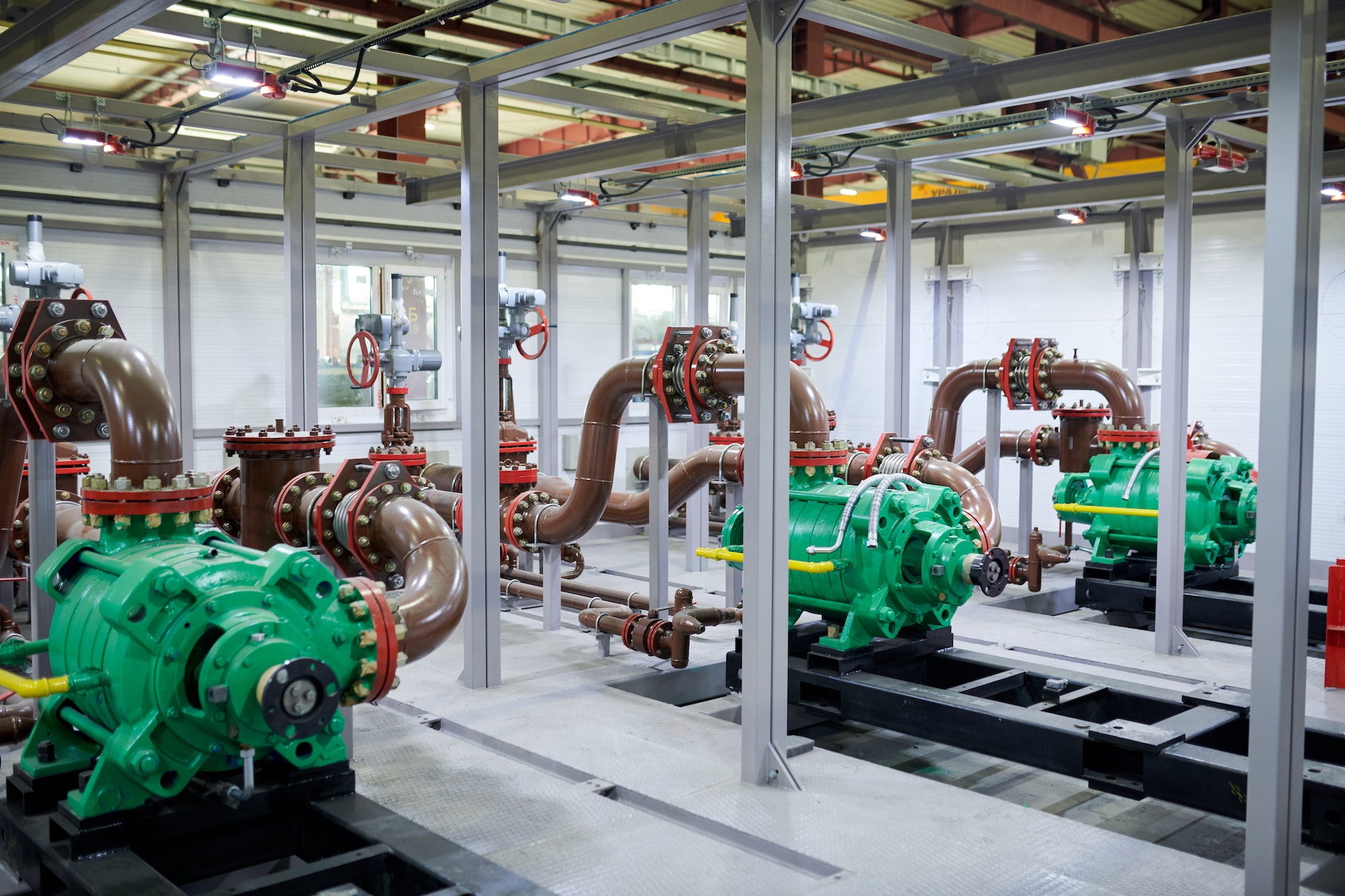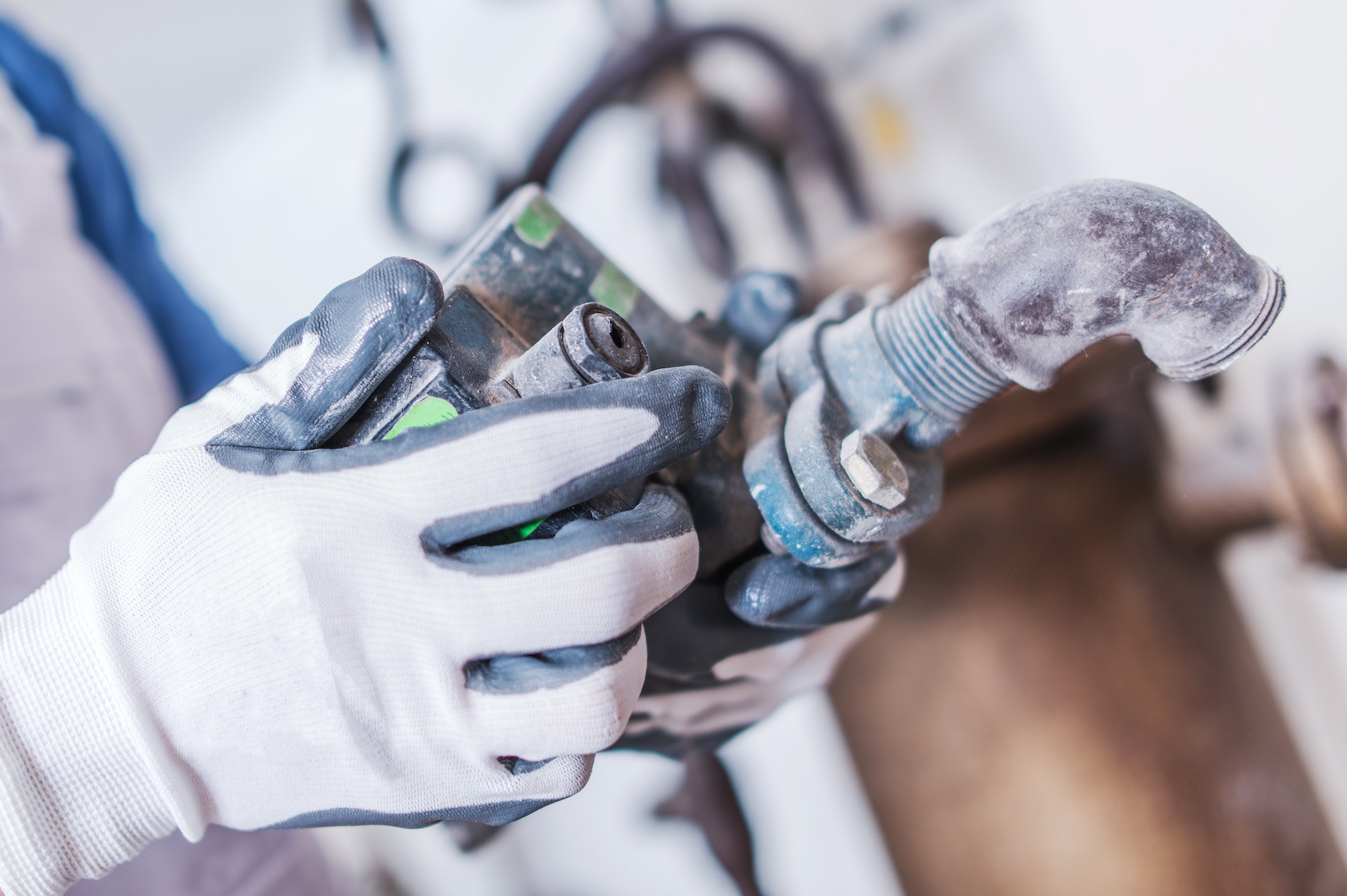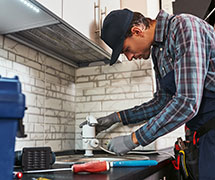 Why Is O'Carroll The Team To Trust With Your Plumbing Repair?
O'Carroll been one of the most trusted names in plumbing in South Florida for the past 30 years for a reason. We provide professional, quality service in a timely manner and we never overcharge. What most people want in a plumbing company is honesty, professional craftsmanship. We're a family owned business and our company is built on our values of honesty, respect, professionalism and fairness. Find out why South Florida has trusted O'Carroll to solve it's most pressing plumbing problems for the past 30 years.
Schedule Your Appointment
We Provide You
An Estimate
We Solve Your Plumbing Problem
Whether you need a simple repair like a leaky faucet or a complicated re-piping job, count on the experts at O'Carroll Plumbing. Call us today to schedule your appointment

I had the greatest experience with plumbing ever! My kitchen sink was leaking. I had ordered a new sink and faucet. Same day install. Very professional.

On a leaking plastic valve and pipe inadequately installed by Pelican/Pentair Water Filter three years ago, O'Carroll replaced and installed two new brass valves.

These folks helped me fix water to my house (valve issue) and did regular maintenance in my electric water heater. Great crew! Highly recommend these folks I will definitely use them again for my next job

They arrived early and installed our kitchen sink, faucet, garbage disposal, air switch for the garbage disposal and soap dispenser. They cleaned everything up pristine!
Checkout Our Sponsers & Partners
We install, repair, and maintain your commercial plumbing to keep your productivity from grinding to a halt from storm and sanitary sewer systems to water mains and services. Our services include drain clog repair, sewer, and drain line repair, plumbing leak repair, underground plumbing, drain cleaning, water heater and boiler services, and commercial emergency repair.