TANKLESS WATER HEATERS FOR BOCA RATON, DELRAY BEACH & WELLINGTON, FL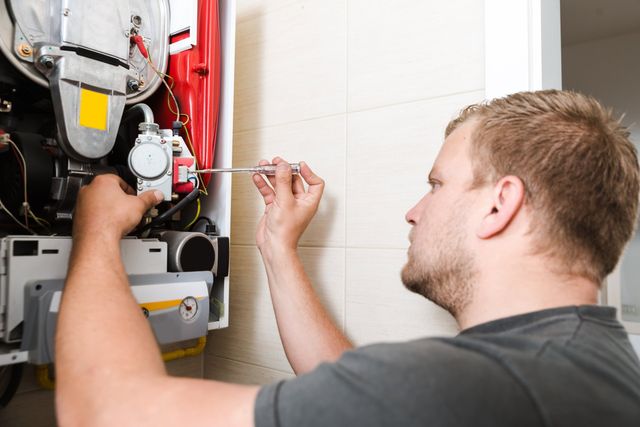 Tankless water heaters provide endless, on-demand hot water. They have two major advantages over traditional hot water tanks. The first is their space-saving ability, as you don't have to fit a giant water tank in your home. The second is their energy-saving ability. Tankless water heaters aren't constantly heating hot water for later use like a traditional tank does. Therefore, you're using less energy and you won't even have to wait for the water to heat up for that shower anymore!
For residents of Broward and Palm Beach counties, O'Carroll Plumbing, LLC provides both installation and repair services when it comes to tankless water heaters. We are proud to serve residential and commercial clients throughout Delray Beach, Boca Raton, and Wellington, FL. To get started on your tankless water heater service, please feel free to get in touch with our team today!
Water Heater Quote
Don't Wait Contact Us today for a quotes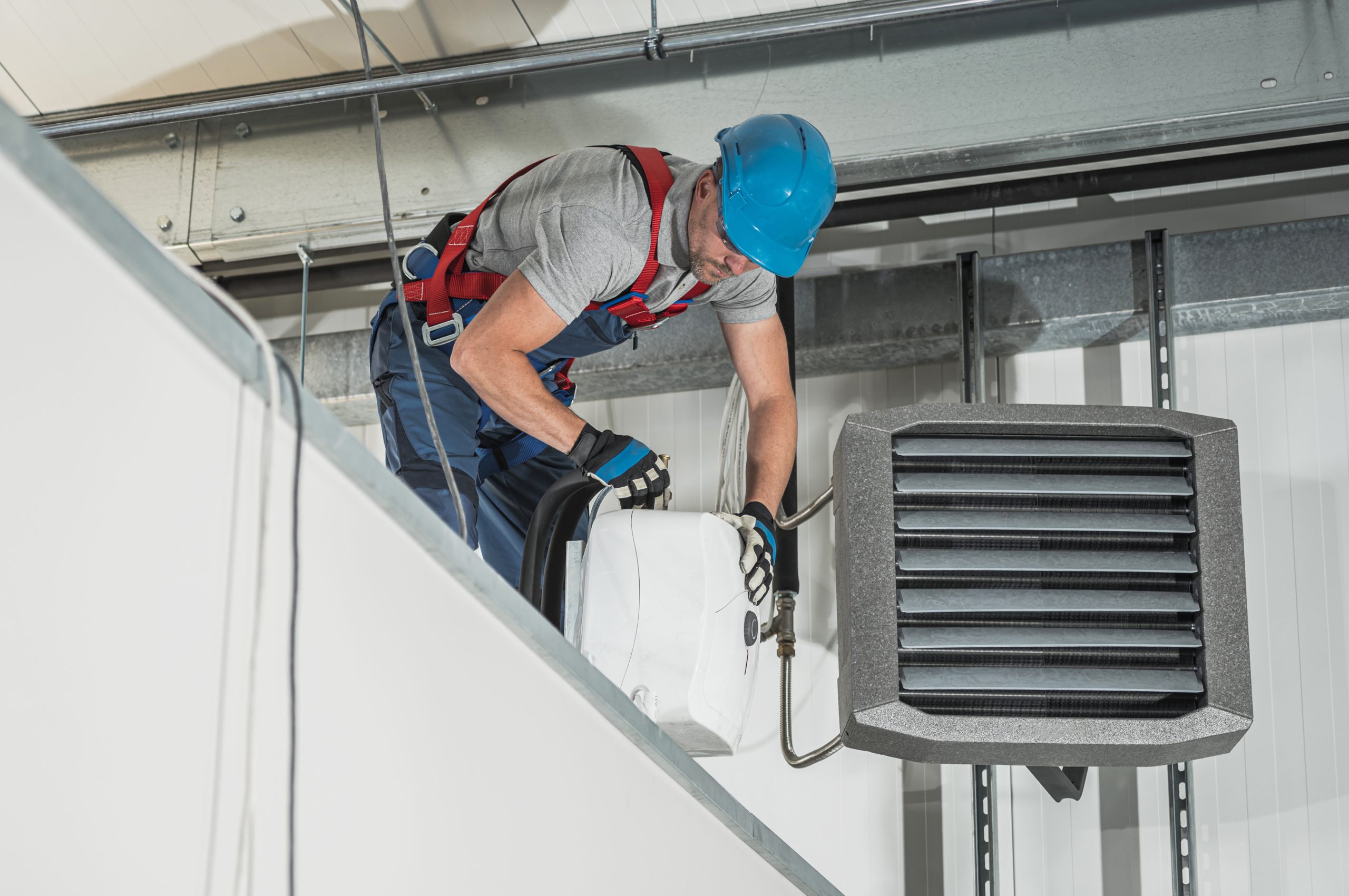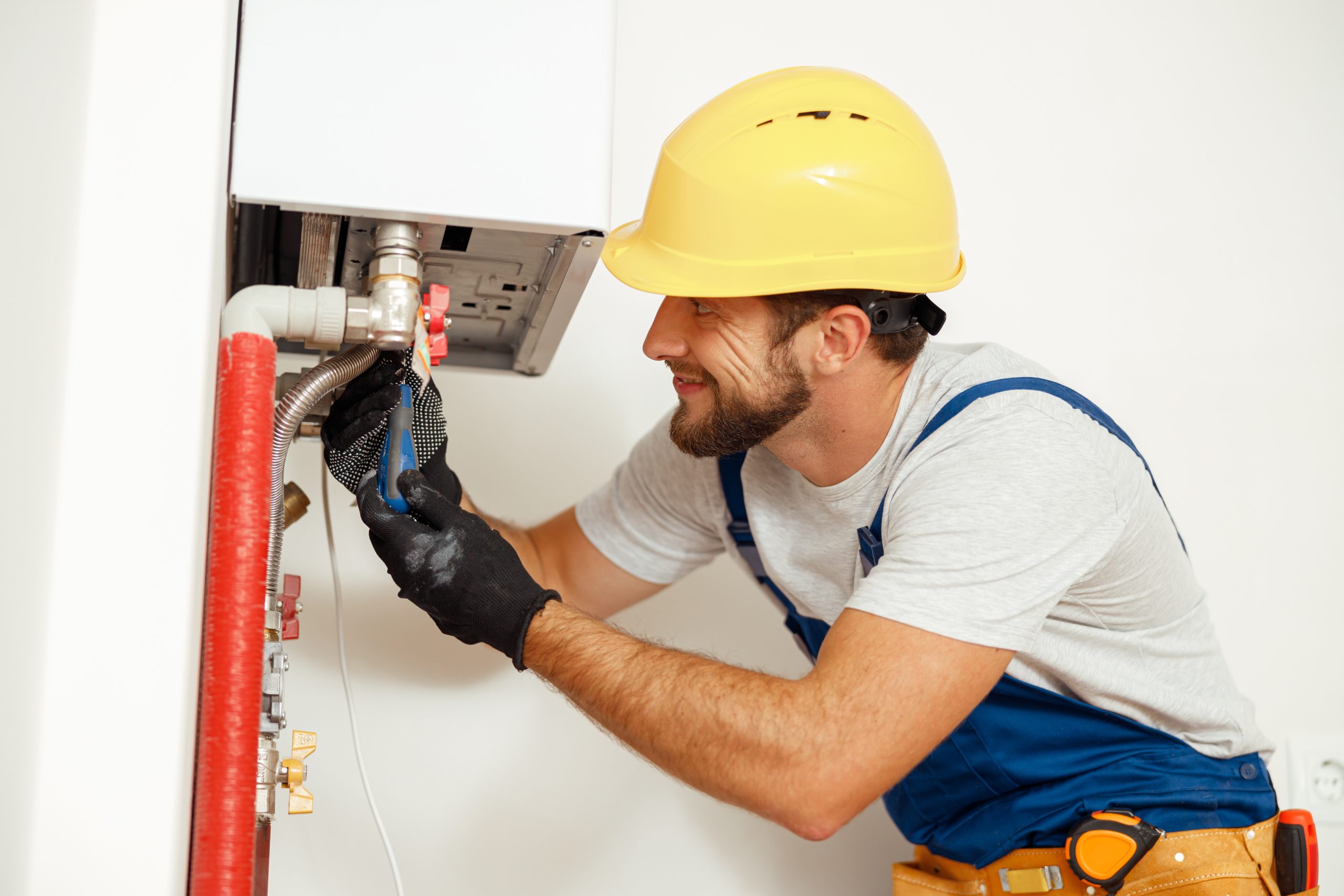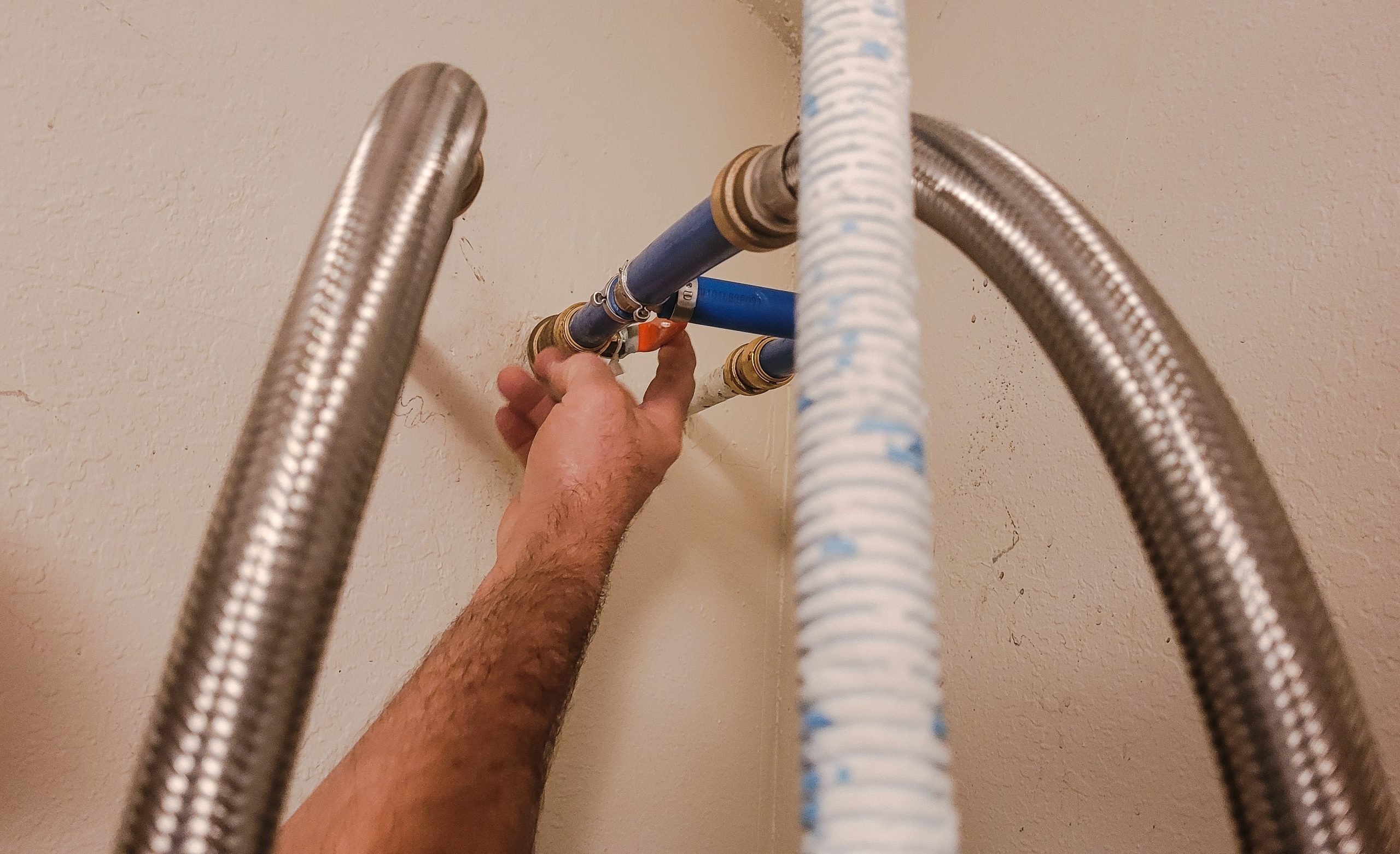 Benefits of Tankless Water Heaters for Delray Beach, FL & Beyond
Upgrading your water heater to a tankless model is an upgrade in any home. Tankless water heaters have many benefits that you may not even be aware of or think of. Read below to discover the main benefits to reap from a tankless water heater installation from O'Carroll Plumbing, LLC.
CONTACT US FOR A FREE ESTIMATE TODAY
If you're considering making the move to a tankless water heater, we at O'Carroll Plumbing, LLC would be glad to help you find the best one for your home. We'll then properly set it up for you, and we're always standing by to perform any needed repairs or maintenance down the road. While a tankless water heater is quite the investment, our team is here to ensure you can enjoy it to the max.
Please call us if you have any further questions about tankless water heaters.