We Build Your Dreams - Complete Construction Services for your South Florida Home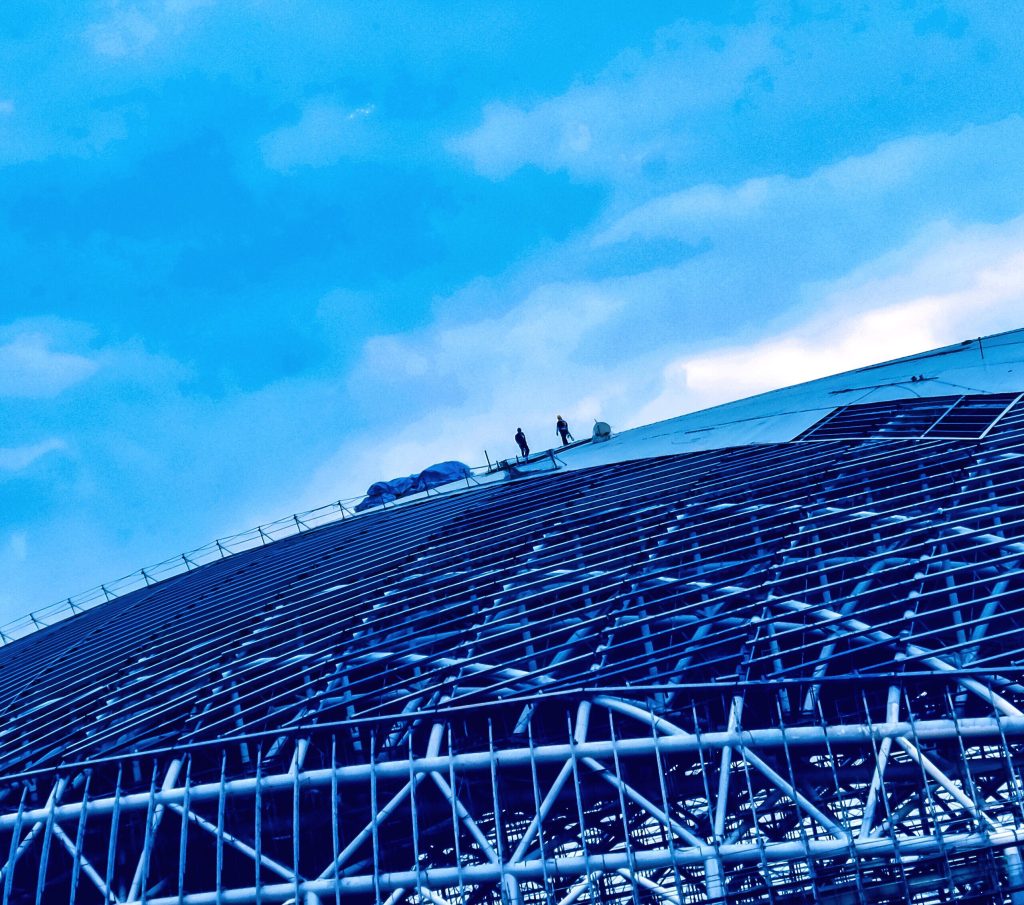 Sliwa Construction is a full-service construction company located in Boca Raton, Florida. We have built our reputation on quality and integrity. Our focus is to provide YOU amazing designs.
Sliwa Construction firmly believes that competent supervision is the main key to profitability and the ability to maintain job control throughout the length of the project. Every production job operates efficiently, maintaining contract production schedules and, at the same time, preserving the craftsmanship of the trade.