EXPERTLY REPIPING HOMES AND BUSINESSES IN BROWARD & PALM BEACH COUNTIES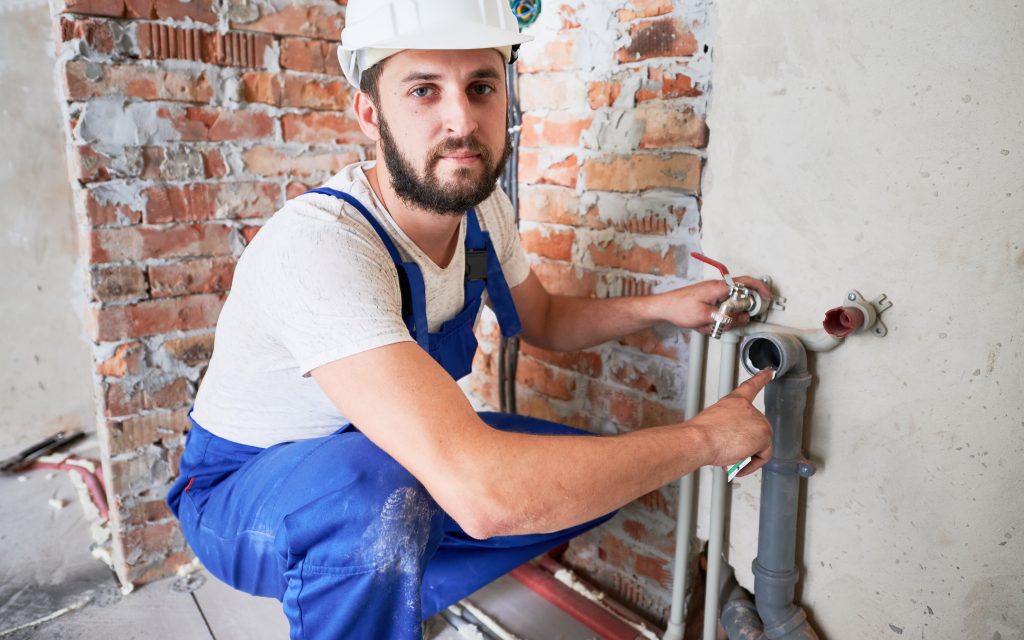 If you own a building that was constructed between 1978 and 1995, you could have a problem waiting to happen, lurking inside your walls.
During this time period, contractors used pipes made out of a resinous material known as polybutylene, because it was easier to install with a lower total cost. But it's also prone to failure over time.
For home or business owners who have these pipes, repiping with copper is the only way to avoid burst water lines and other complications.
O'Carroll Plumbing, LLC. has experience with pipe replacement throughout Palm Beach & Broward Counties, including Boca Raton, Delray Beach, Coral Springs, Pompano, Margate, and Tamarac, FL.
Our decades of experience and staff of Master Plumbers means you can rest easy with the knowledge that we can repair your entire residential or commercial system quickly and efficiently.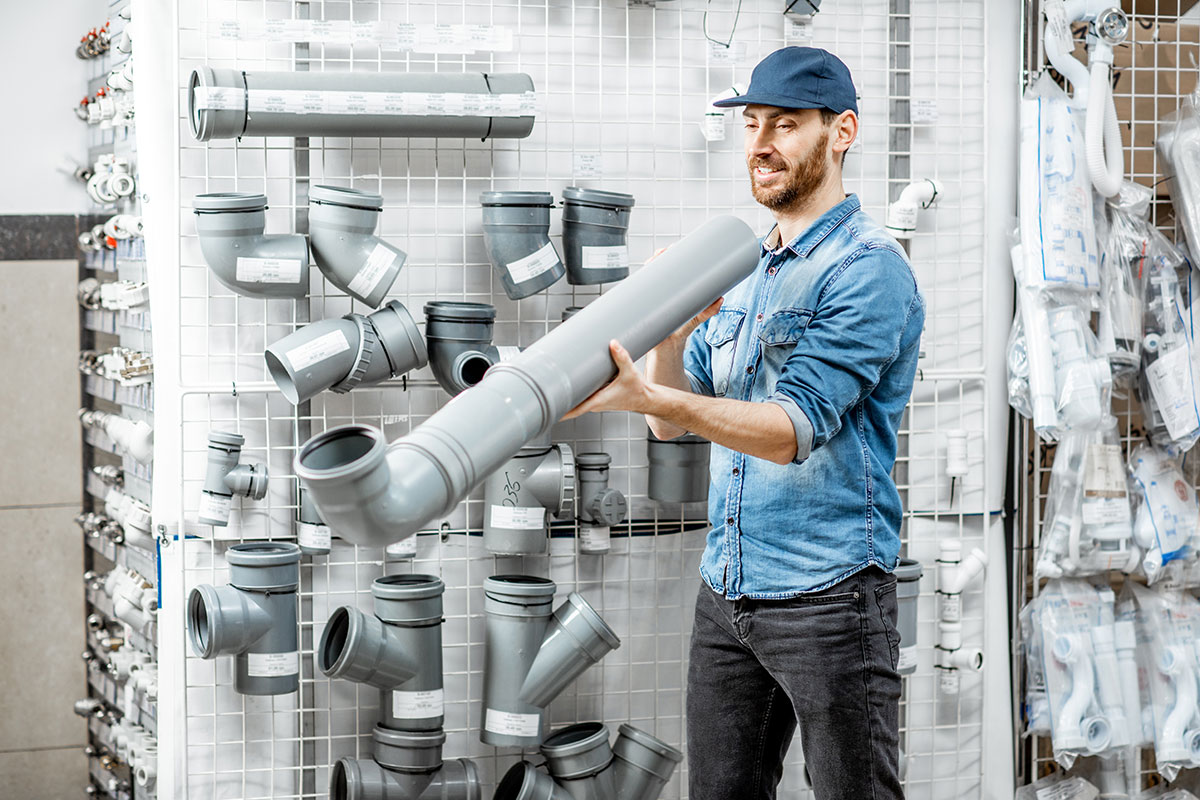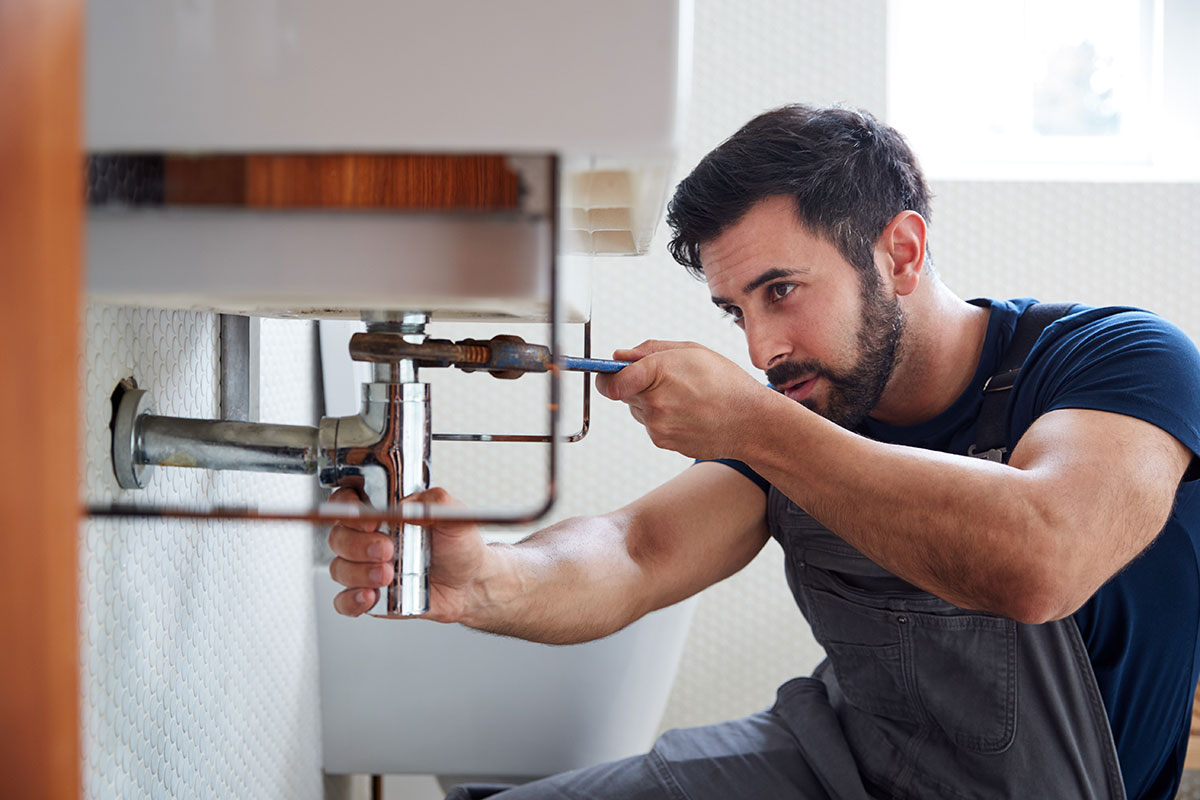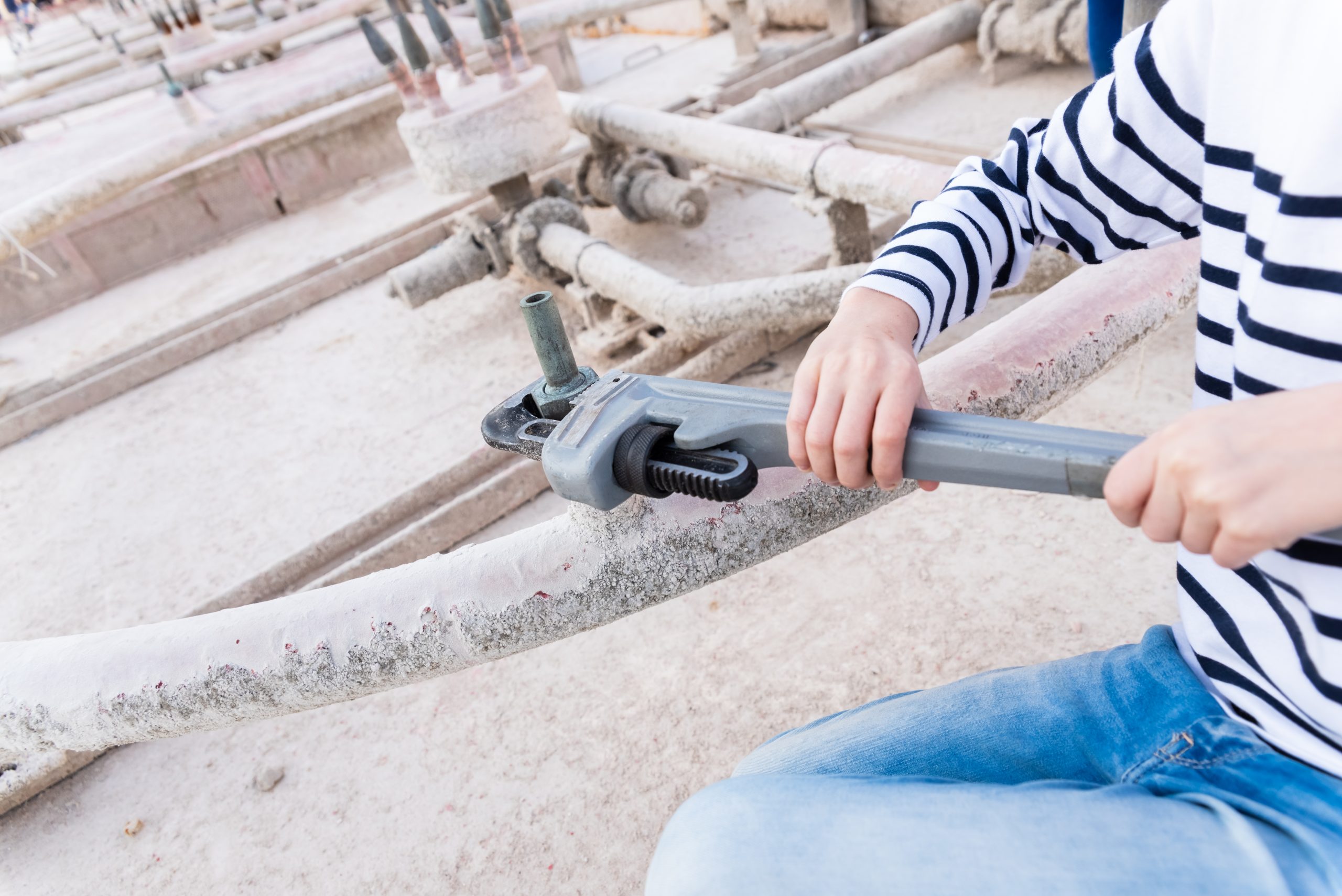 BENEFITS OF REPLACING YOUR PIPES
The complete replacement of your pipes might seem like a major project, but it's important to consider the alternatives.
As the polybutylene reacts with chemicals in your municipal water supply, its integrity slowly breaks down.
While it might start with smaller leaks, you'll eventually end up with an emergency plumbing situation as broken piping could allow potable or waste liquids to drain inside your building's walls. Not only does this put your structure at risk, it also creates a breeding ground for mold, mildew and other harmful bacteria which can cause serious health problems.
Repiping could also raise the curb appeal of your house or office, as potential buyers might not want to take on a property with a potential costly repair needed in the future.