Residential Plumbing, Proudly Serving Boca Raton, Florida and Its Surrounding Areas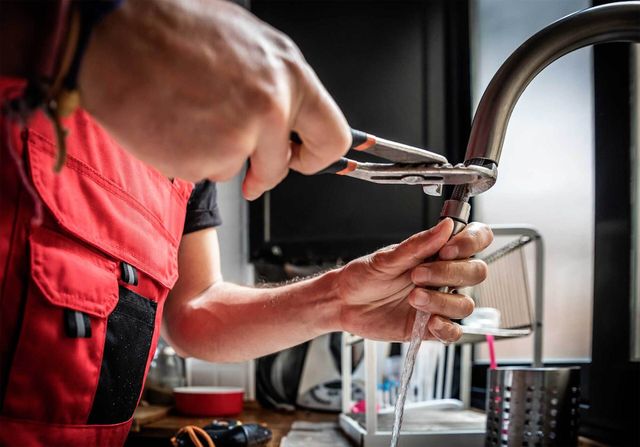 It's a comforting feeling when you know you have a plumber you can trust at any time with any issue. We provide Broward and Palm Beach counties with reliable residential plumbing services. Whether it's as simple as a leaky faucet or as complicated as a sewer repair, you can always count on us for the very best results. Contact our team today to discuss your needs or to schedule an appointment!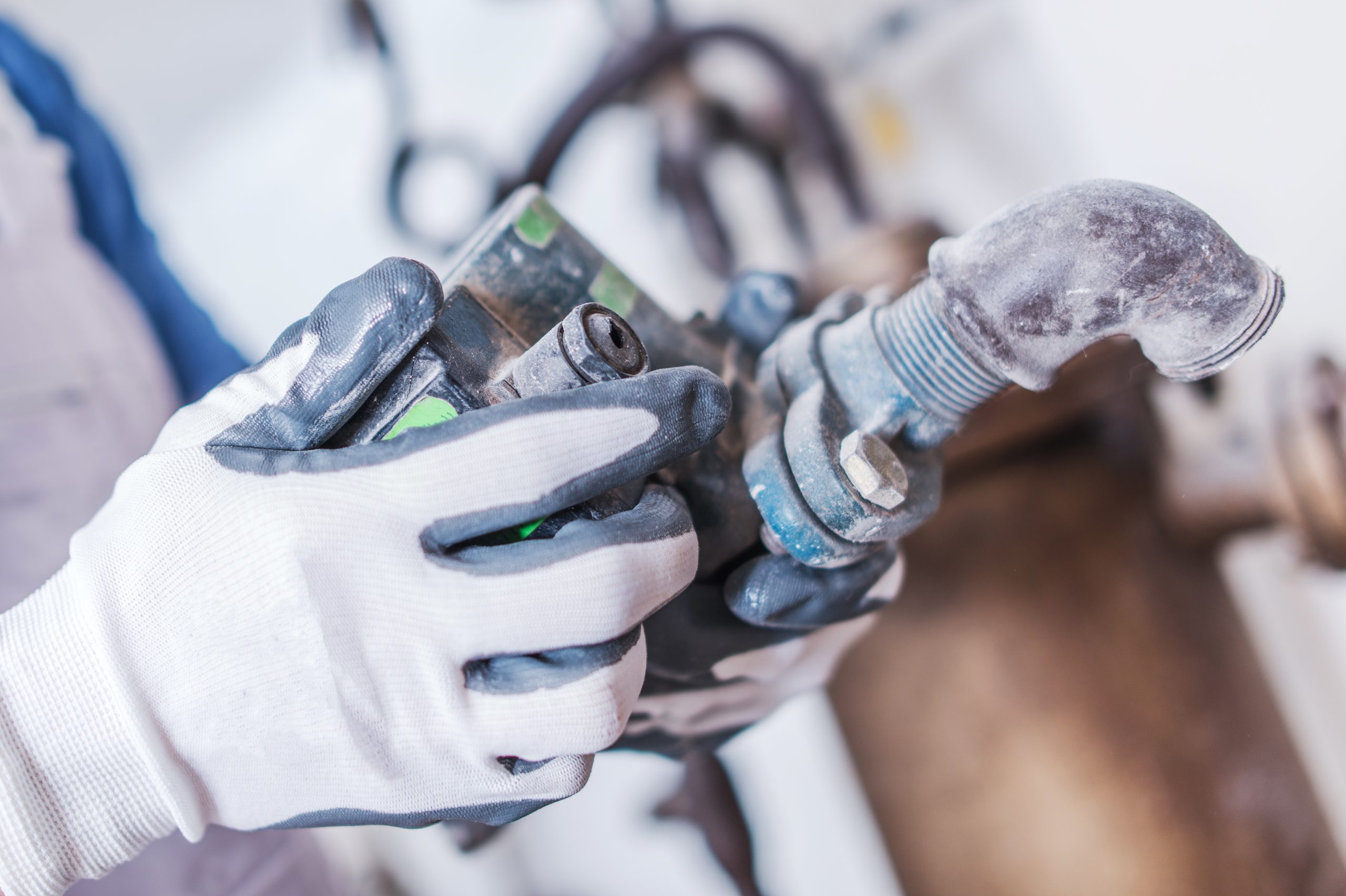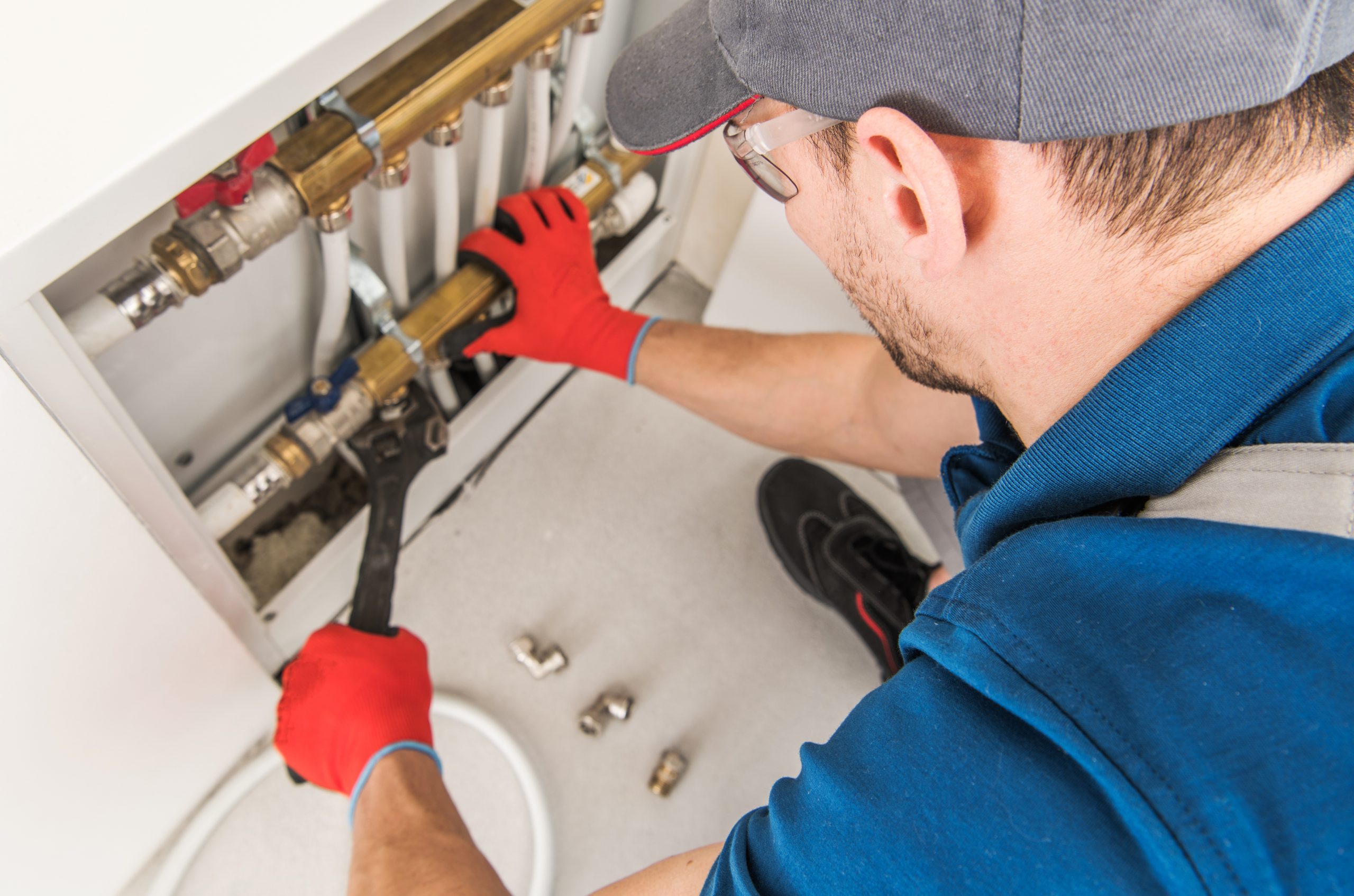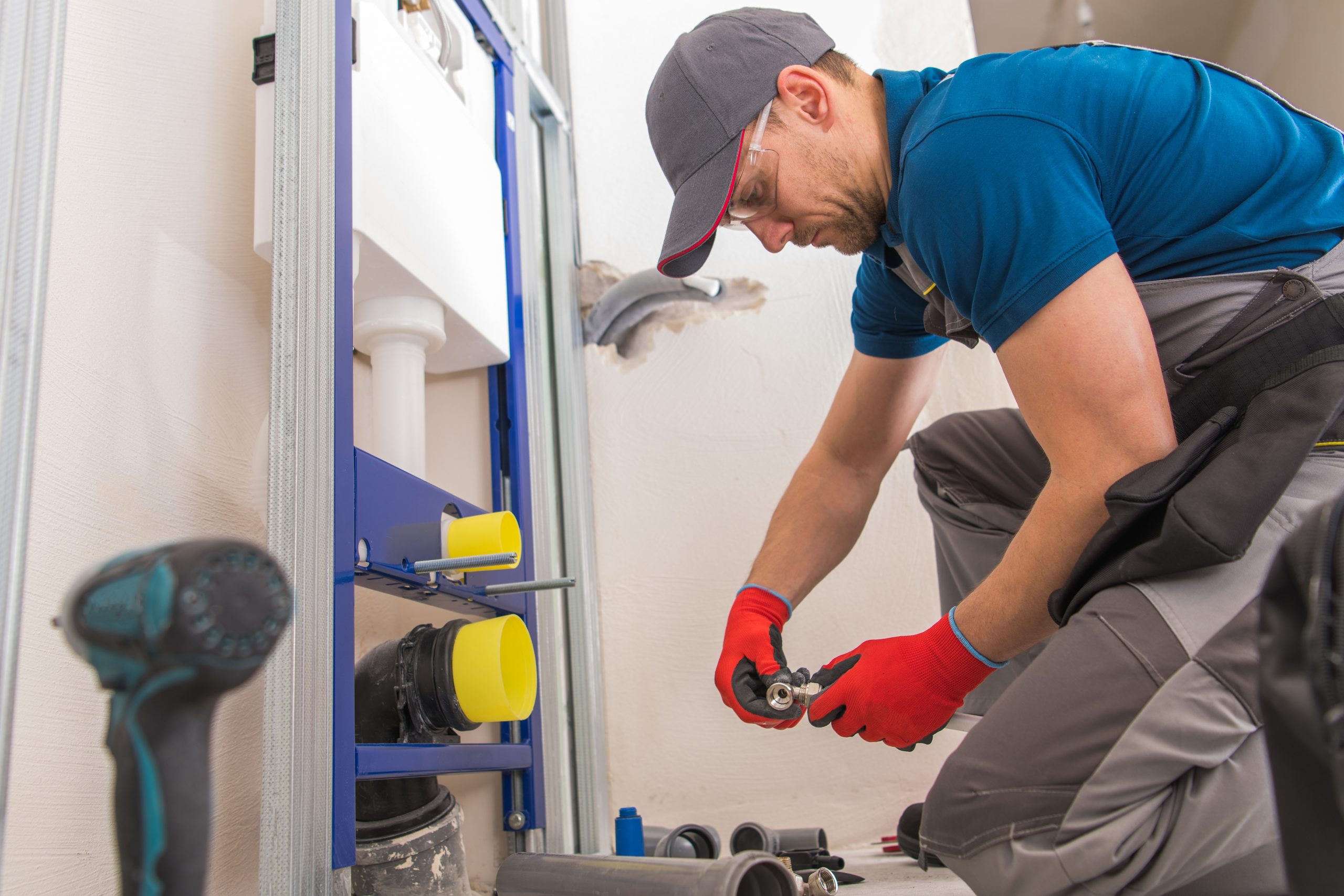 Residential Hydro-Jetting Services
Hydro jetting uses water that's shot out at an extremely high pressure to clear all sorts of debris from your plumbing pipes, including grease, sludge, and tree roots. Absolutely no chemicals are used in this procedure. While snaking your plumbing lines will remove minor blockages, it will not remove any buildup along the walls. Hydro jetting will. However, hydro jetting is a job that is best left to the pros, as doing it improperly will cause more problems than it will solve. Our team has extensive experience and skills with hydro jetting. But before beginning any work, we will inspect your pipes for any structural damage. If that's the case, no amount of hydro jetting will fix the issue. While we'd certainly be more than happy to replace your plumbing lines, we don't want to waste time hydro jetting if it isn't going to do any good. But that's all part of our honest way of doing business. We're family-owned and operated, so we're never far away should you need anything. If you reside in Delray Beach, Boca Raton, or Wellington, FL, O'Carroll Plumbing, LLC provides these expert residential hydro-jetting services. Contact our team today for an estimate or to schedule an appointment!